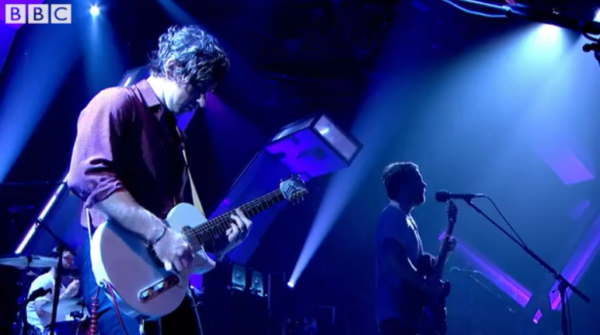 Na noite passada o programa de Jools Holland, na TV britânica, recebeu o Kings of Leon, que está divulgando seu novo disco Walls. A banda aproveitou a oportunidade para apresentar uma canção inédita chamada "Around The World", dando mais um gostinho de Walls após a divulgação do single "Waste a Moment".
O álbum Walls será lançado oficialmente em 14 de outubro pela RCA.
Além do Kings Of Leon, o Later… with Jools Holland recebeu também Jack White.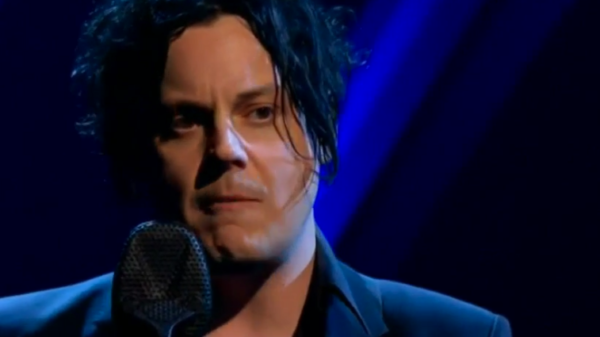 Acompanhado apenas de seu violão, Jack White foi mais uma das atrações musicais do programa comandado por Jools Holland. O músico apresentou a versão acústica de "We're Going To Be Friends" do White Stripes, que faz parte do seu mais recente lançamento, a coletânea Acoustic Recordings 1998-2016. A bela canção pode ser conferida abaixo:
A noite ainda teve a participação do Kings Of Leon com música nova, que você pode ver aqui.
You might also like
---
More from TV show
---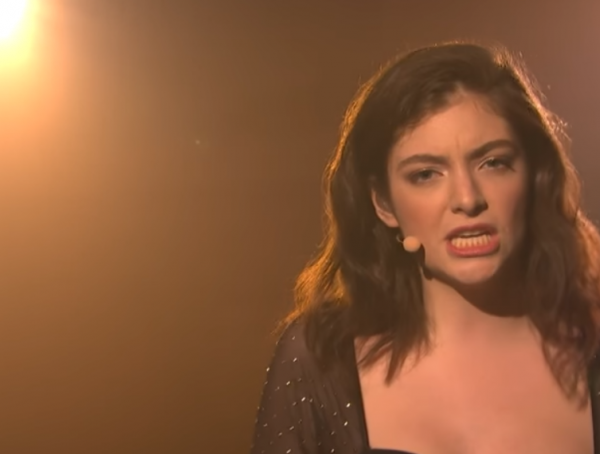 583
A cantora Lorde participou do talk show Late Night With Seth Meyers na última noite e como performance musical ela apresentou …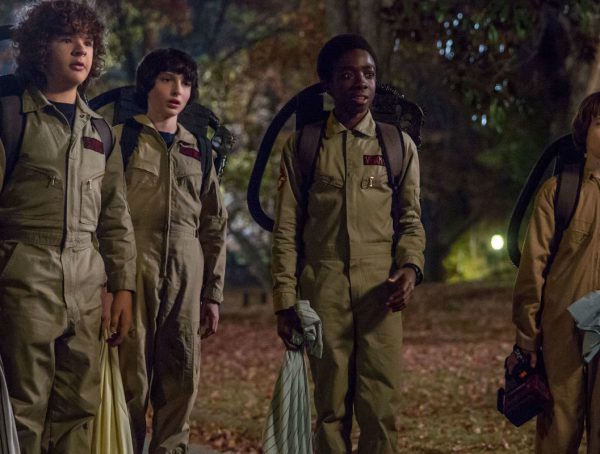 412
A Netflix acaba de divulgar um novo teaser da segunda temporada de Stranger Things, juntamente com uma breve sinopse do …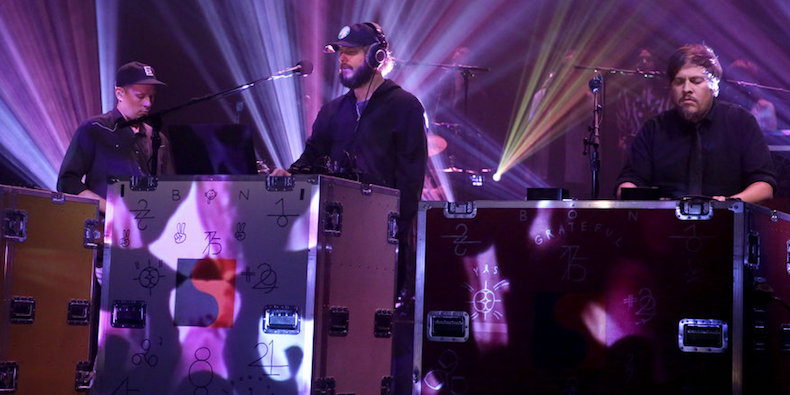 231
No dia 30 de setembro, o Bon Iver irá lançar 22, A Million, seu primeiro álbum em cinco anos. Ontem …
Editor Picks
---