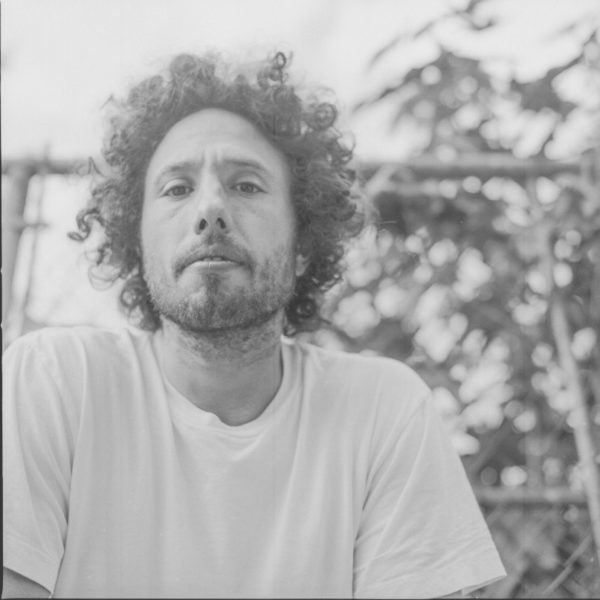 Finalmente o vocalista do Rage Against The Machine Zack De La Rocha divulgou seu primeiro trabalho solo.
Produzido por EL-P do Run The Jewels, o single "Digging For Windows" foi lançado pela manhã e está disponível para download gratuito via BitTorrent. Também foi confirmado que o primeiro álbum de De La Rocha será lançado em breve.
Zack começou a trabalhar em seu disco solo após sua saída do RATM em 2000. Nos anos seguintes ele gravou várias canções em parcerias com Trent Reznor, DJ Shadow, El-P, Questlove, e outros. Questlove descreveu esse material como "assustador e perigoso, com batidas rápidas e malucas, e um monte de drum'n'bass muito foda". Entretanto, parece que muitas dessas faixas não devem entrar no trabalho solo, já que Zack achava que elas soavam muito como o RATM.
Em breve devemos ter mais informações sobre o disco completo, enquanto isso, confira "Digging For Windows" abaixo:
You might also like
---
More from Notícias
---
Preparem os bolsos! Os ingressos show do Foo Fighters + Queens Of Stone Age nas cidades de Rio de Janeiro, São …
Acabou o mistério! Pearl Jam, Red Hot Chili Peppers, The Killers, Imagine Dragons, Lana Del Rey e LCD Soundsystem são os headliners dessa edição. A sétima edição …
Editor Picks
---