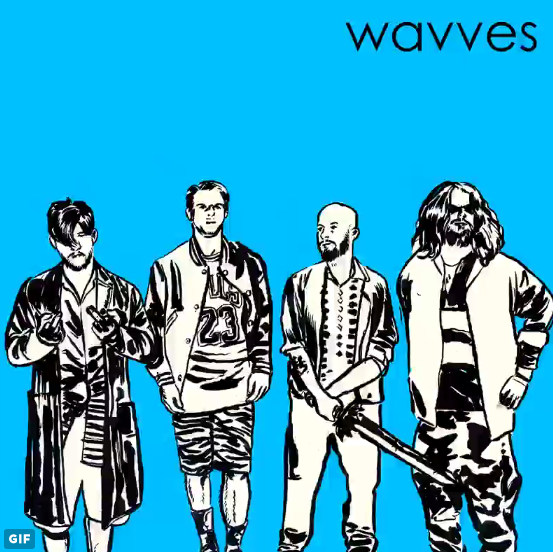 Weezer e Waves irão lançar um compacto de 7 polegadas juntos pela gravadora de Nathan Williams, mentor do Waves, que anunciou a parceria.
O trabalho trará uma música inédita do Weezer chamada "Fake Smiles and Nervous Laughter", juntamente com "Nervous Laughter" e um cover de "You Gave Your Love To Me Softly" feito pelo Wavves.
A pré-venda está disponível a partir do dia 12/09 pelo link da Ghost Ramp.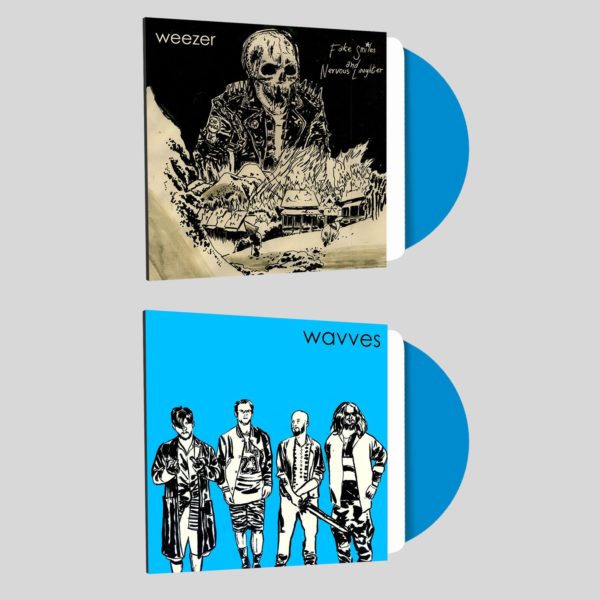 You might also like
---
More from Notícias
---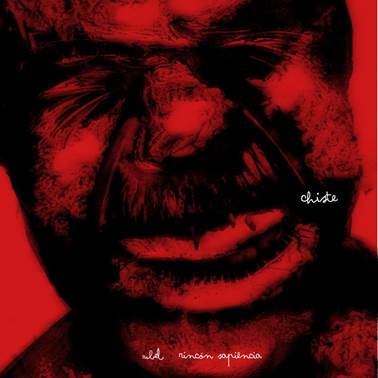 14
Ontem foi lançada "Chiste", a nova canção do músico Rubel. A faixa é o segundo single do seu novo disco …
O quarteto Speedy Ortiz anunciou para 27 de abril o lançamento de seu novo disco Twerp Verse. O álbum marca …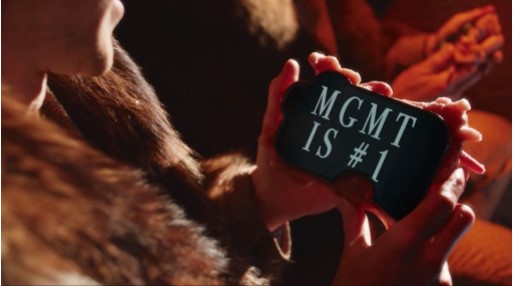 21
Hoje o duo MGMT lançou o seu quarto álbum Little Dark Age pela Columbia Records. Produzido por MGMT, Patrick Wimberly …
Editor Picks
---