Hoje o duo MGMT lançou o seu quarto álbum Little Dark Age pela Columbia Records. Produzido por MGMT, Patrick Wimberly (Chairlift, Kelela, Blood Orange) e o colaborador de longa data Dave Fridmann (Flaming Lips, Spoon, Tame Impala), o disco conta com os singles "Little Dark Age", "When you die" e "Hand it Over" lançados nesse começo de ano e tem tudo para fazer o duo retomar a sua melhor forma.
Antes do lançamento do disco o MGMT lançou ontem o vídeo do single "Me and Michael". O vídeo é dirigido por Joey Frank e Randy Lee Maitland e retrata MGMT encontrando um sucesso sem precedente após roubar uma música escrita pela banda filipina True Faith.
No estilo desafiador do MGMT, True Faith é uma banda de rock Filipina, que gravou a canção "Me and Michel" em sua própria versão, chamada "Ako at Si Michael", inclusive gravando o seu próprio vídeo.
MGMT – "Me and Michael"

You might also like
---
More from Notícias
---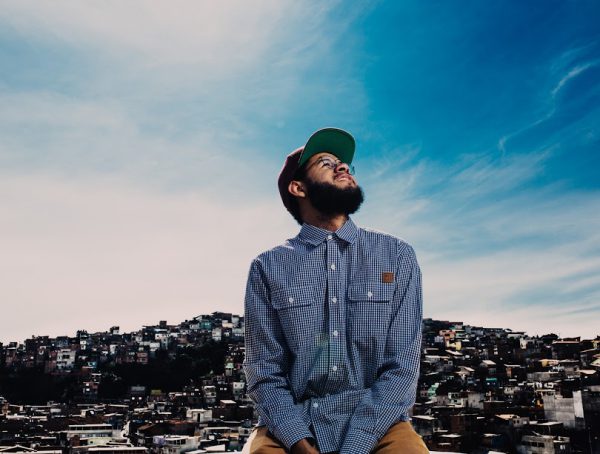 21
No fim de semana pós-carnaval, dias 17 e 18 de fevereiro, a cidade de São Paulo recebe a primeira edição …
9
Os Arcade Fire, Win Butler e Régine Chassagne celabram o Mardi Gras deste ano, o carnaval de Nova Orleans. Os …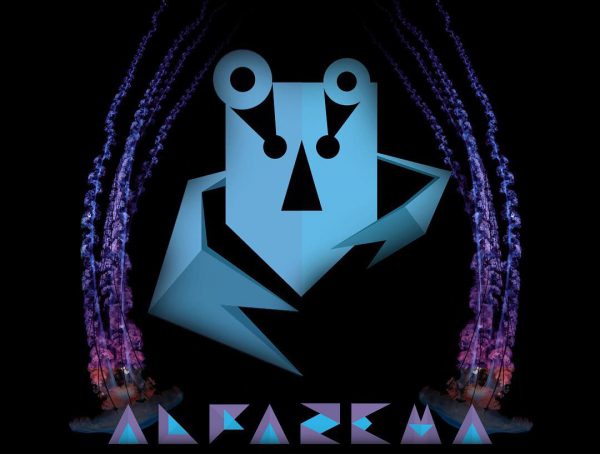 47
"Se eles são Exú Eu sou Yemanjá Se eles matam bicho Eu tomo banho de mar" BaianaSystem + Nação Zumbi, duas …
Editor Picks
---