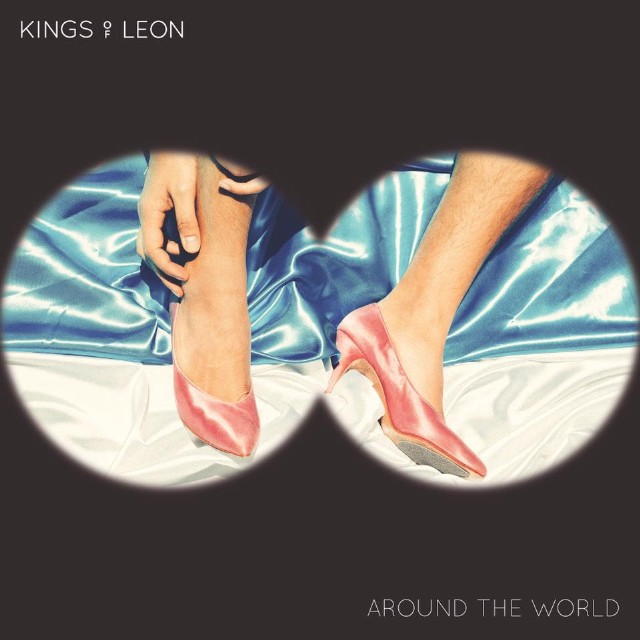 Próximo de lançar o sétimo álbum de estúdio – intitulado WALLS, o Kings Of Leon adiantou mais uma faixa do disco, trata-se de "Around the World", o single mais rockeiro da banda nos últimos tempos, porém ainda não está próximo do que tínhamos em Youth and Young Manhood ou Aha Shake Heartbreak.

A música não é exatamente inédita, pois eles já haviam tocado em programas de TV, como o Jools Holland, por exemplo.
O álbum será lançado no dia 14/10 pela RCA.
You might also like
---
More from Notícias
---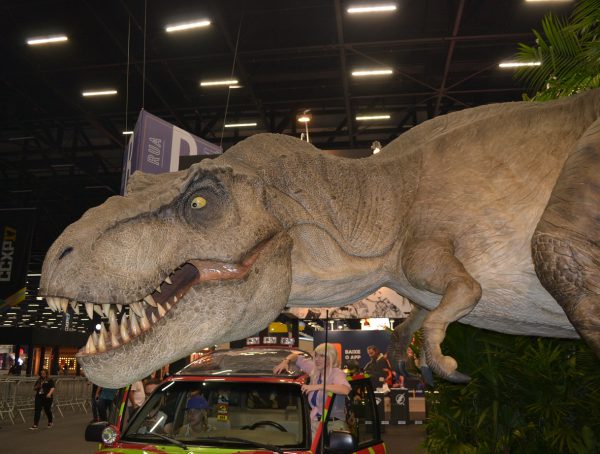 10
Nos últimos quatro dias, de 6 a 10 de dezembro, São Paulo recebeu a Comic Con Experience 2017. O evento que …
24
Faltam apenas 3 dias para o maior evento de cultura pop da América Latina. A Comic Con Experience de São …
Editor Picks
---