A cantora americana Julien Baker anunciou hoje seu novo disco Turn Out The Lights, que chega às lojas no dia 27 de outubro via Matador Records.
O álbum foi gravado no Ardent Studios, em Memphis, e todas as músicas foram escritas e produzidas por Baker. A mixagem ficou por conta de Craig Silvey (The National, Arcade Fire, Florence and the Machine).
Junto com o anúncio do álbum e do tracklist, ela também revelou o primeiro single "Appointments". Você confere tudo logo abaixo.
Turn Out the Lights – Tracklist:
01 Over
02 Appointments
03 Turn Out the Lights
04 Shadowboxing
05 Sour Breath
06 Televangelist
07 Everything That Helps You Sleep
08 Happy to Be Here
09 Hurt Less
10 Even
11 Claws in Your Back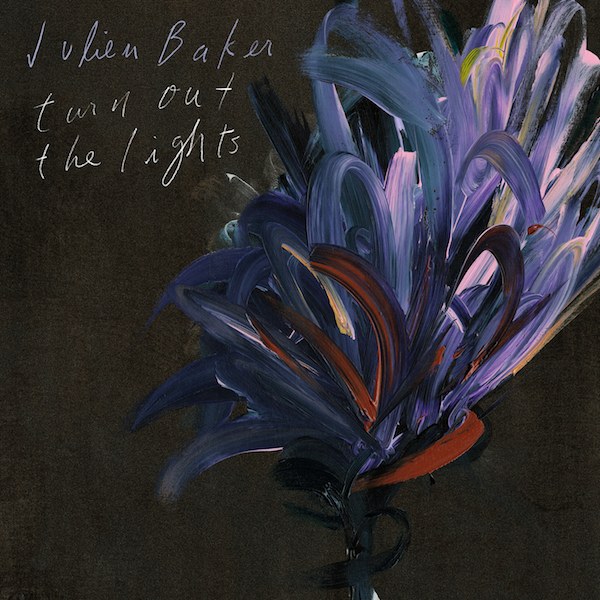 You might also like
---
More from Notícias
---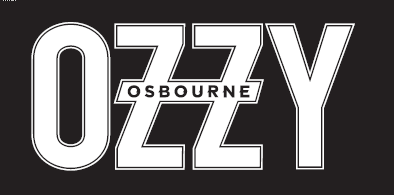 21
Após a turnê The End do Black Sabbath se despedir do país e dos fãs no ano passado (mais aqui), …
A CCXP 2017 anunciou que o painel do estúdio Warner, que acontece no domingo - dia 10/12 , terá a …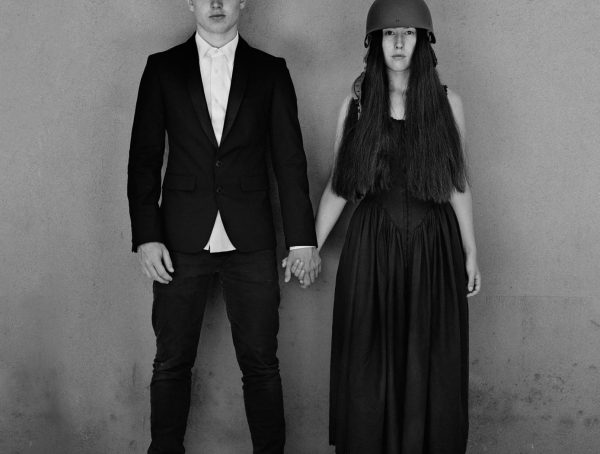 28
Uma semana após a passagem da banda irlandesa pelo Brasil, o U2 divulgou hoje detalhes de seu próximo disco Songs …
Editor Picks
---