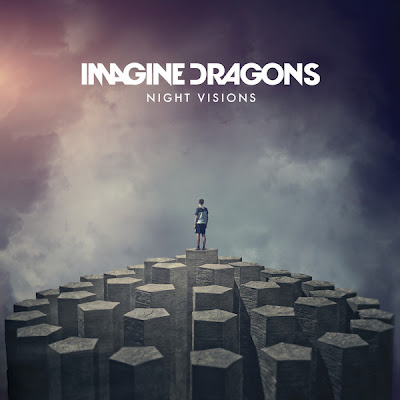 A banda de indie rock de Las Vegas, Imagine Dragons lança o álbum debute, Night Visions. Formada em 2008 por Dan Reynolds, D. Wayne Sermo, Ben McKee e Daniel Platzman lançou dia 4 de Setembro, 2012 seu quarto trabalho e muito bem, obrigado! Três horas após o álbum ser disponibilizado no Itunes, alcançou a 3ª posição de mais baixado no gênero Alternativo e 11ª em geral.
O album é composto por 13 faixas: (1. Radioactive / 2. Tiptoe / 3. It's Time / 4. Demons / 5. On Top of the World / 6. Amsterdam / 7. Hear Me / 8. Every Night / 9. Bleeding Out / 10. Underdog / 11. Nothing Left to Say – Rocks / 12. Working Man / 13. Fallen)
Recomendo você dar uma passada no site oficial da banda e conferir esse excelente trabalho, o Night Visions.
E em baixo você fica com o Making Of / Clipe, da canção Top of the World.
You might also like
---
More from Albums
---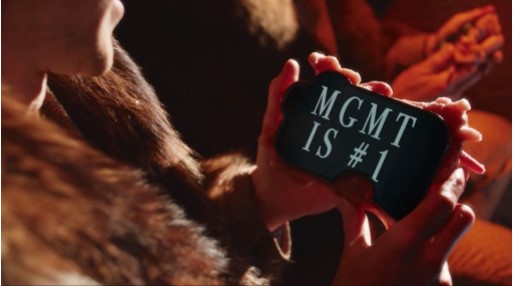 21
Hoje o duo MGMT lançou o seu quarto álbum Little Dark Age pela Columbia Records. Produzido por MGMT, Patrick Wimberly …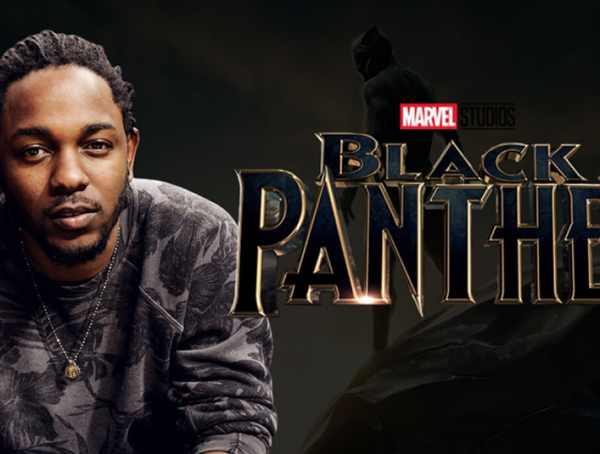 108
No próximo dia 15 estreia Pantera Negra, novo já antecipado sucesso da Marvel que conta a história do herói africano …
10
Os Arcade Fire, Win Butler e Régine Chassagne celabram o Mardi Gras deste ano, o carnaval de Nova Orleans. Os …
Editor Picks
---