A banda Cage The Elephant revelou os detalhes de seu novo álbum Unpeeled. O LP é o resultado das gravações feitas durante a turnê "Live & Unpeeled" que rodou algumas seletas cidades americanas com um show mais intimista e com pegada acústica, no qual a banda apresentou seus sucessos com novos arranjos acompanhados de uma orquestra de cordas.
O disco contém 21 faixas, dentre as quais três são covers; "Golden Brown" do The Stranglers, "Instant Crush" do Daft Punk e o terceiro é "Whole Wide World" de Wreckless Eric, que ganhou um single divulgado hoje junto com o anuncio do disco.
Essa versão da canção de 1977 foi gravada no Ryman Auditorium, em Nashville, cidade natal da banda. Também foi registrado um vídeo, porém o clipe existente no Youtube  ̶a̶i̶n̶d̶a̶ ̶n̶ã̶o̶ ̶e̶s̶t̶á̶ ̶d̶i̶s̶p̶o̶n̶í̶v̶e̶l̶ ̶e̶m̶ ̶t̶e̶r̶r̶i̶t̶ó̶r̶i̶o̶ ̶n̶a̶c̶i̶o̶n̶a̶l̶ (Agora está! Assista logo abaixo). Felizmente o single já foi lançado no Spotify e você pode ouvir no player abaixo:
Unpeeled será lançado oficialmente dia 28 de Julho, via RCA Records, e estará disponível em vinil de alta fidelidade, CD e formatos digitais.
Unpeeled Tracklist:
01. Cry Baby
02. Whole Wide World
03. Sweetie Little Jean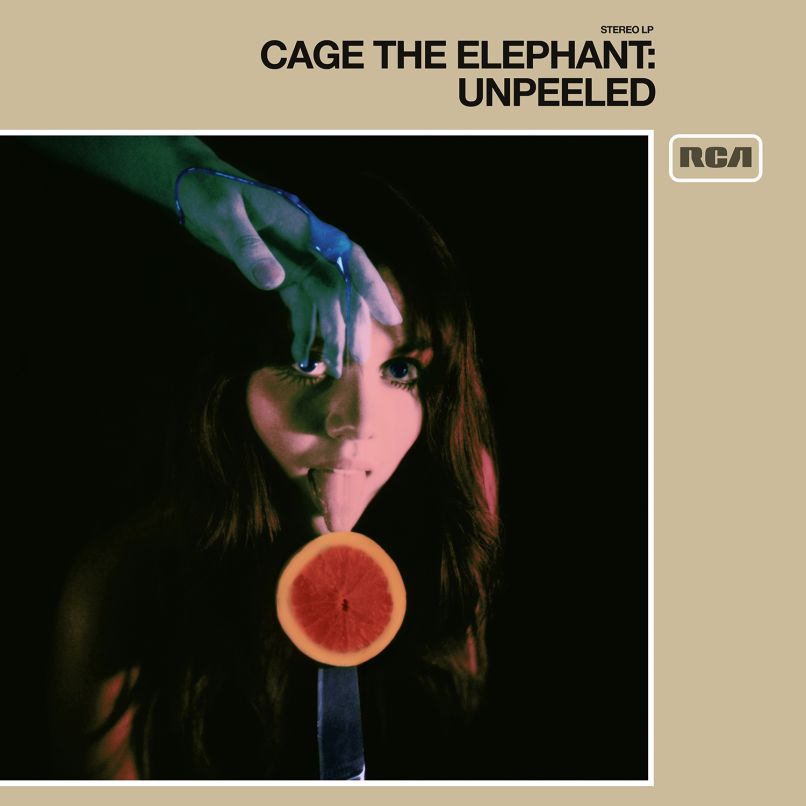 04. Spiderhead
05. Take It Or Leave It
06. Too Late To Say Goodbye
07. Punchin' Bag
08. Shake Me Down
09. Telescope
10. Instant Crush
11. Trouble
12. Ain't No Rest For The Wicked
13. Rubber Ball
14. Aberdeen
15. Golden Brown
16. Cold Cold Cold
17. How Are You True
18. Come A Little Closer
19. Back Against The Wall
20. Cigarette Daydreams
21. Right Before My Eyes
Live:
You might also like
---
More from Notícias
---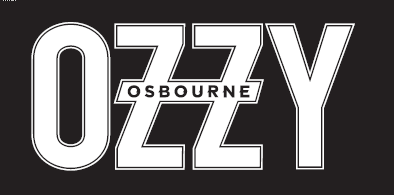 21
Após a turnê The End do Black Sabbath se despedir do país e dos fãs no ano passado (mais aqui), …
A CCXP 2017 anunciou que o painel do estúdio Warner, que acontece no domingo - dia 10/12 , terá a …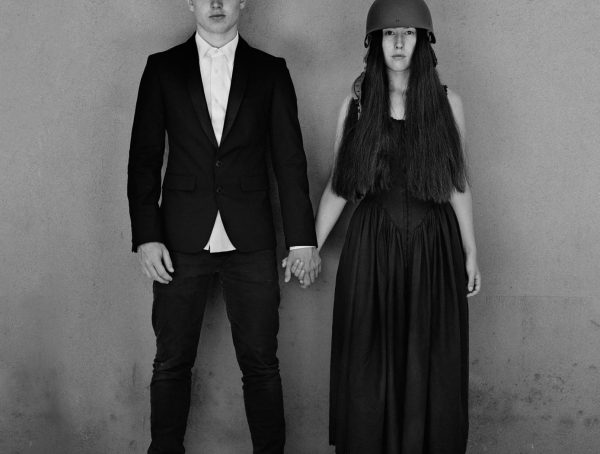 28
Uma semana após a passagem da banda irlandesa pelo Brasil, o U2 divulgou hoje detalhes de seu próximo disco Songs …
Editor Picks
---