As Haim estão em processo de divulgação de seu ótimo novo álbum, Something To Tell You, e hoje apareceram no programa Live Lounge da BBC Radio 1's. Além de tocarem "Want You Back", um dos singles do disco, as irmãs apresentaram um cover de "Bad Liar" de Selena Gomez, utilizando uma caneca, dois copos, uma caixa de chá e algumas vasilhas de café.
O clipe completo será divulgado em breve, porém já dá pra conferir um trechinho abaixo e escutar a apresentação completa aqui, a partir de 2:19:00.
You seriously need to see @HAIMtheband's percussion set-up for their cover of Bad Liar 👏 Waiting on the official @SelenaGomez review ✨ pic.twitter.com/827pTfQ8dg

— BBC Radio 1 (@BBCR1) 11 de julho de 2017
Something To Tell You já está disponível para stream.
You might also like
---
More from Covers
---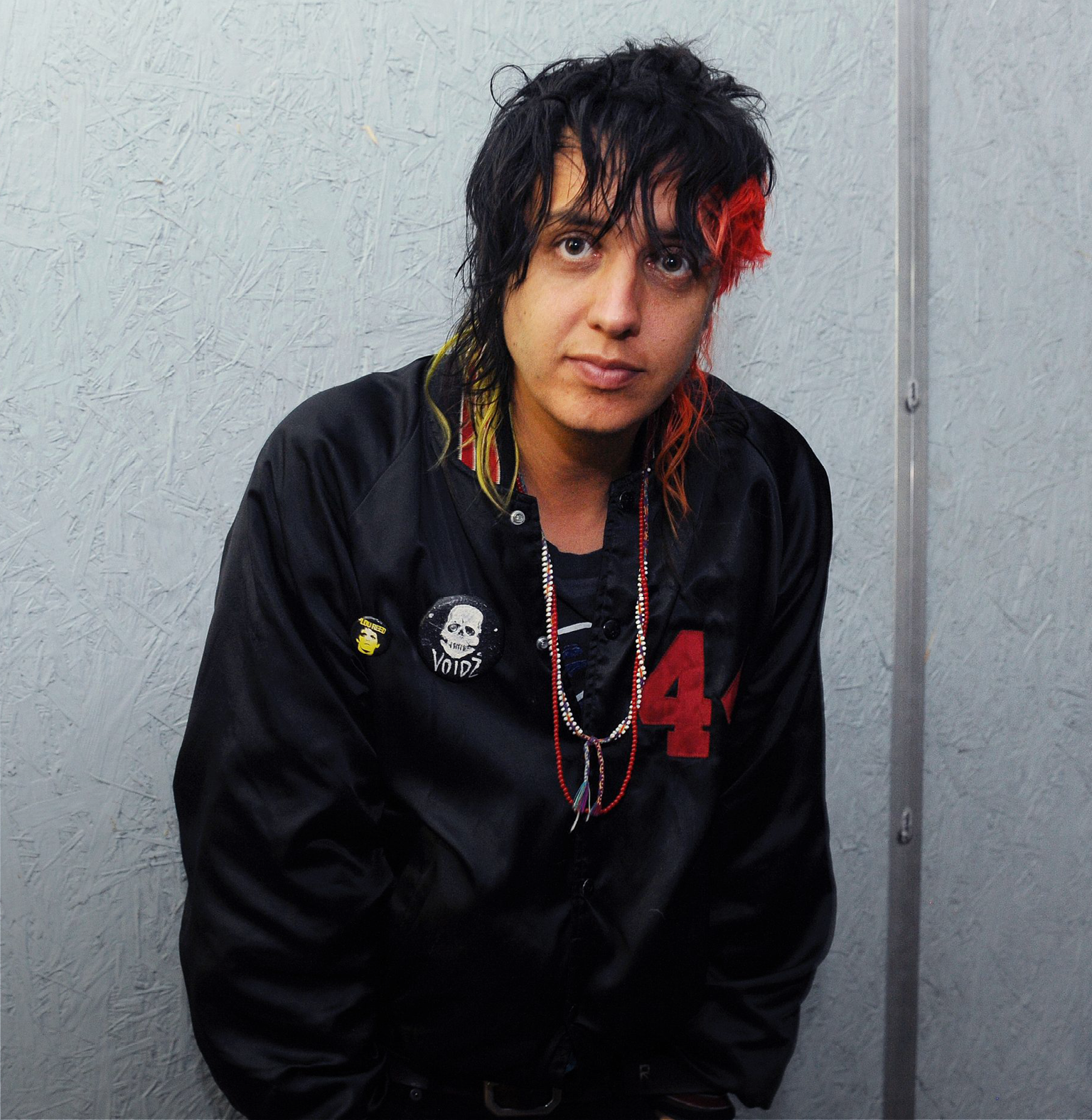 226
Julian Casablancas, vocalista do Strokes, fã e conterrâneo do Velvet Underground lançou um cover de "Venus in Furs", como em …
Como falamos aqui, a 4AD lança, em maio, coletânea de 60 músicas do Grateful Dead interpretadas por outros artistas. Hoje, …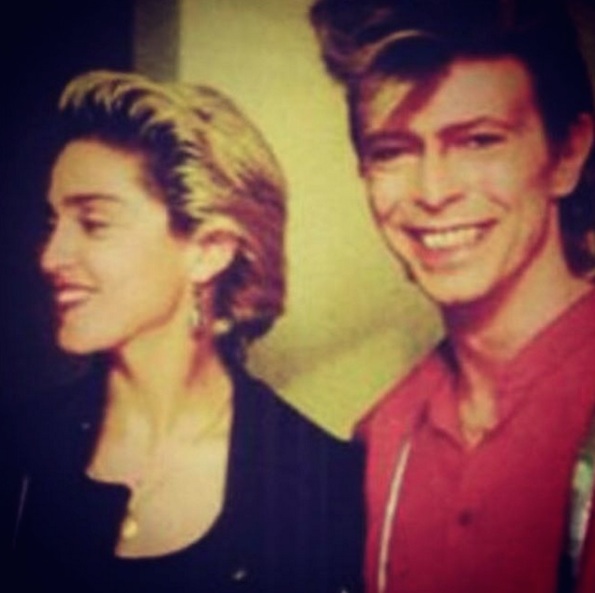 121
Ontem publicamos alguns covers feitos em homenagem a David Bowie: EL VY, Portugal. The Man e Britt Daniel fizeram suas …
Editor Picks
---