No próximo dia 15 estreia Pantera Negra, novo já antecipado sucesso da Marvel que conta a história do herói africano e sua nação soberana Wakanda. A produção tem sido muito elogiada em diversos pontos, desde a representatividade até a trilha sonora que teve curadoria de Kendrick Lamar.
A lista de colaborações é extensa com SZA em "All the Stars"; Jay Rock em "King's Dead" e The Weeknd em "Pray for Me".
Hoje Kendrick lançou oficialmente a trilha sonora para streaming e podemos conferir se o hype é merecido! Enjoy!
Black Panther: The Album Tracklist:
01. Kendrick Lamar – "Black Panther"
02. Kendrick Lamar and SZA – "All the Stars"
03. ScHoolboy Q, 2 Chainz, and Saudi – "X"
04. Khalid and Swae Lee – "The Ways"
05. Vince Staples and Yugen Blakrok – "Opps"
06. Jorja Smith – "I Am"
07. SOB X RBE – "Paramedic!"
08. Ab-Soul, Anderson .Paak, and James Blake – "Bloody Waters"
09. Jay Rock, Kendrick Lamar, Future, and James Blake – "King's Dead"
10. "Redemption (Interlude)"
11. Zacari and Babes Wodumo – Redemption
12. Mozzy, Sjava, and Reason – "Seasons"
13. Kendrick Lamar and Travis Scott – "Big Shot"
14. The Weeknd and Kendrick Lamar – "Pray For Me"
Black Panther: The Album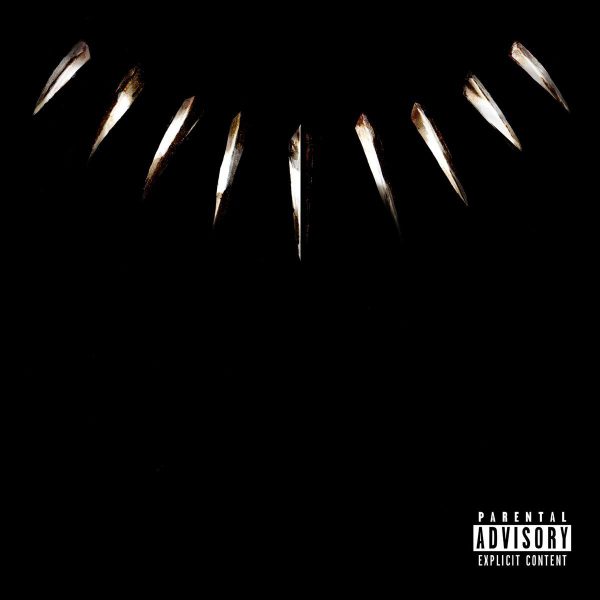 Pantera Negra – Trailer Legendado:

You might also like
---
More from Streaming
---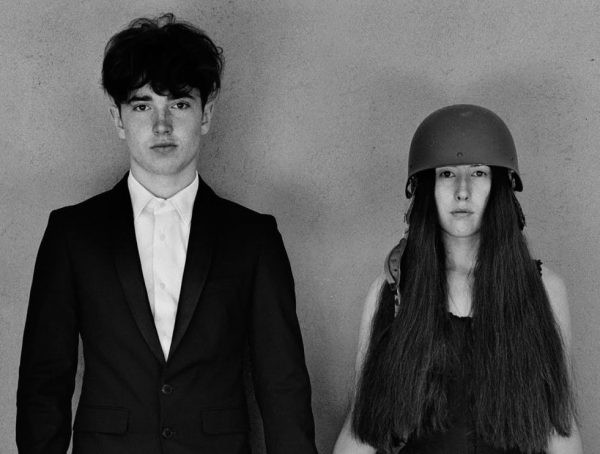 13
O décimo-quarto álbum da carreira do U2 foi lançado hoje. Songs of Experience dá sequência ao trabalho iniciado em 2014 …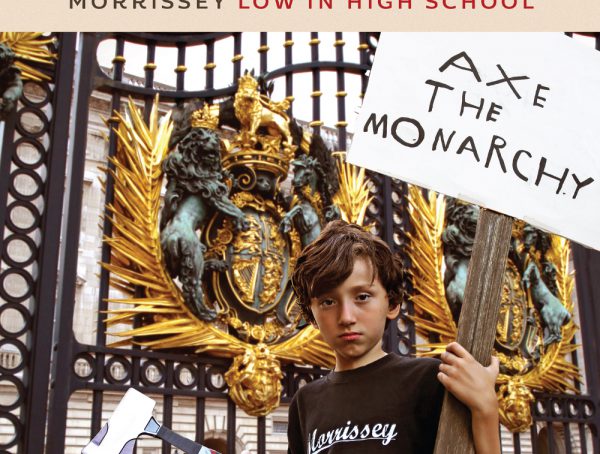 49
Depois de três anos do lançamento de World peace is none of your business, Morrissey lançou hoje seu novo disco …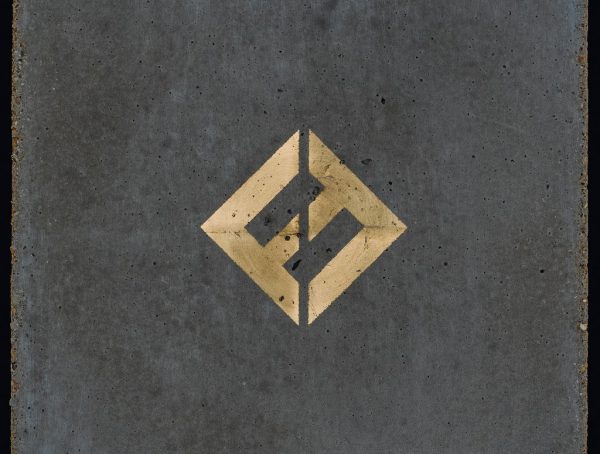 1.6K
Concrete And Gold, o nono álbum do Foo Fighters, foi lançado hoje. O novo trabalho está disponível para streaming no Spotify e …
Editor Picks
---