O décimo-quarto álbum da carreira do U2 foi lançado hoje. Songs of Experience dá sequência ao trabalho iniciado em 2014 com Songs of Innocence, e foi produzido por Jacknife Lee e Ryan Tedder com Steve Lillywhite, Andy Barlow, e Jolyon Thomas.
As composições são inspiradas como uma coleção de cartas de Bono Vox para pessoas e lugares que ele tem carinho. Há muito no álbum que remete ao grave acidente de bicicleta que Bono sofreu e o fez questionar a mortalidade, bem como eventos politicos recentes como o Brexit de 2016 e a eleição de Donald Trump.
As 13 faixas do disco já podem ser ouvidas no Spotify.
You might also like
---
More from Albums
---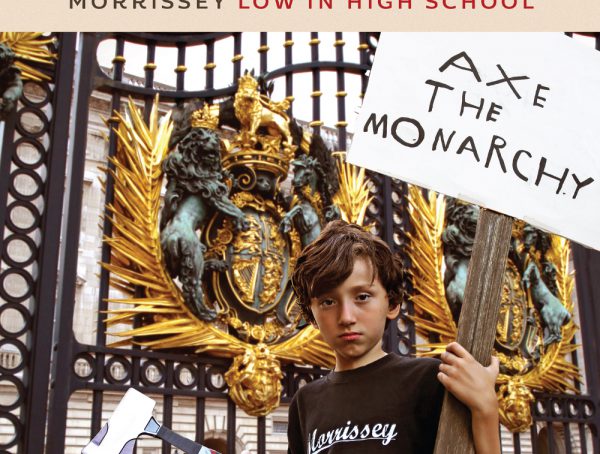 43
Depois de três anos do lançamento de World peace is none of your business, Morrissey lançou hoje seu novo disco …
A cantora Björk lançou o clipe oficial para canção "Blissing Me", o mais recente single do novo álbum Utopia, aguardado para …
Editor Picks
---