No dia 7 de julho as irmãs HAIM marcam seu retorno com Something to Tell You, sucessor de Days Are Gone (2013). O trio já divulgou algumas músicas do disco, "Right Now", "Little Of Your Love" e "Want You Back", que acaba de ganhar videoclipe.
Dirigido por Jake Schreier, o clipe mostra as irmãs caminhando enquanto fazem a coreografia da música de forma divertida e fierce!
Confira abaixo a capa do disco, juntamente com a tracklist.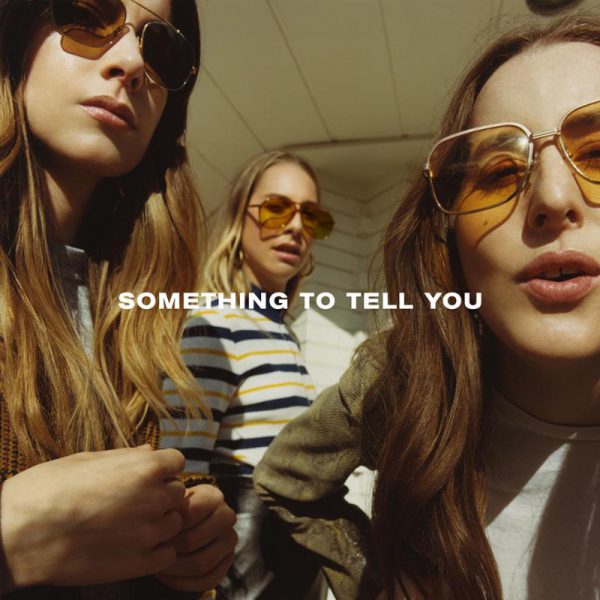 01. Want You Back
02. Nothing's Wrong
03. Little Of Your Love
04. Ready For You
05. Something To Tell You
06. You Never Knew
07. Kept Me Crying
08. Found It In Silence
09. Walking Away
10. Right Now
11. Night So Long
You might also like
---
More from Albums
---
Dia 9 de fevereiro será lançado o álbum Always Ascending, quinto trabalho de estúdio da Franz Ferdinand e hoje eles divulgaram …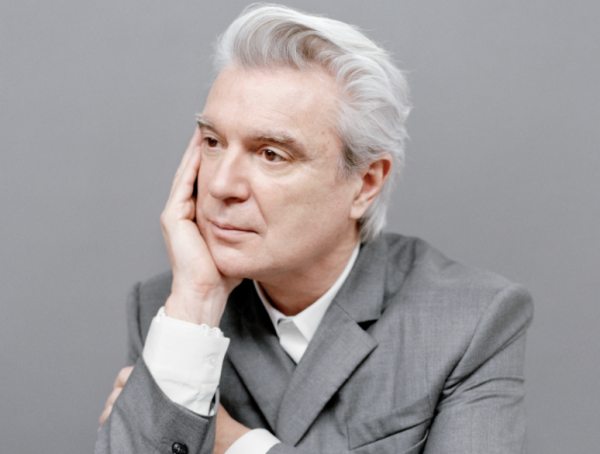 11
O músico David Byrne, que esse ano visita o Brasil como atração do Lollapalooza, anunciou hoje seu primeiro álbum solo …
A Escambau lançou o clipe oficial da canção "Não Fui Eu", faixa do álbum Sopa de Cabeça de Bagre, lançado …
Editor Picks
---